Our Blog
It's not rocket science…um well sort of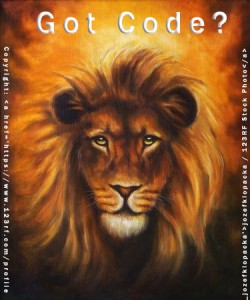 What the heck is a Full Stack Developer? AngularJS and node.js?  You gotta be kidding me. Yup, this is a special kinda guy or girl. A master king of many layers.
Used to be a rare beast who understood the programming, the server and hosting, business logic, data modeling and user experience. Today more and more programmers are covering all the roles. Sound daunting? Not really, it's exciting and challenging.
Do you have what it takes? Check out Millennium-Consultants newest opportunity.
Web Developer – AngularJS And Node.Js
Work in Beantown USA
Boston, MA
Where the architecture is amazing, restaurants are phenomenal, nightlife is awesome, there's coastal beauty and friendly people. It's a wonderful place to be.
Check out this opportunity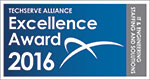 Millennium Consulting is proud to be recognized as a staffing industry leader in the 2016 TechServe Alliance Excellence Awards!

Author's Bio
Paul Hansen is the Founder and CEO of Millennium Consulting. Paul is also a board member at TechServe Alliance. Connect with Paul via LinkedIn.