Making An Impact Beyond The Office
Our business is all about work. Our expertise helps clients get work done and helps our consultants find satisfaction in the doing. At the end of the proverbial day, why do any of us work? It's to build a better life for ourselves, our families and our communities. With a focus on children and families, Millennium Consulting helps build better lives through financial support and volunteer outreach to a number of community organizations. These include: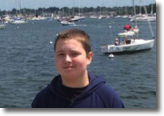 Jacob D Hansen Memorial Fund
Supports children with life-threatening illnesses, their families and those organizations that actively support this population.
---

The Tomorrow Fund
Provides daily financial and emotional support to children with cancer and their families.
---

Children's Wishes
Grants wishes to children with life-threatening illnesses.
---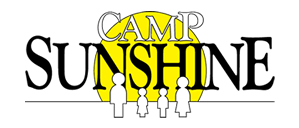 Camp Sunshine
Offers a retreat for children with life-threatening illnesses and their families.
---
Year Up
Empowers low-income young adults to go from poverty to professional careers in a single year.
---
The Artists Exchange
Creates an atmosphere in which creativity, learning and discovery converge and individuality is celebrated.
---

Women & Infants
Committed to improving the health and well-being of women and infants and to providing essential services, regardless of ability to pay.