Our Blog
Go Ahead! Make My Day!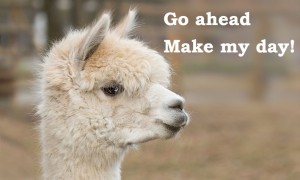 Are you passionate about making people connections, helping people and bringing folks together? When you give someone a hand-up and they succeed does it make your day?
Well, We might just have the ideal ​
career for you.
If you​ ​are​​ ​a business development professional looking to enhance your career and enrich your life, Millennium Consulting may be your vehicle for making this a reality.
The Client Engagement Manager will be responsible for building relationships and revenue streams by partnering with prospective clients and their associated companies. The role requires collaboration with customers as well as our existing sales and recruiting teams to help build strong communication channels and internal alignment. Come join Millennium where you will be highly valued and well rewarded for all your good works.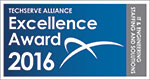 Millennium Consulting is proud to be recognized as a staffing industry leader in the 2016 TechServe Alliance Excellence Awards!

Author's Bio
Paul Hansen is the Founder and CEO of Millennium Consulting. Paul is also a board member at TechServe Alliance. Connect with Paul via LinkedIn.