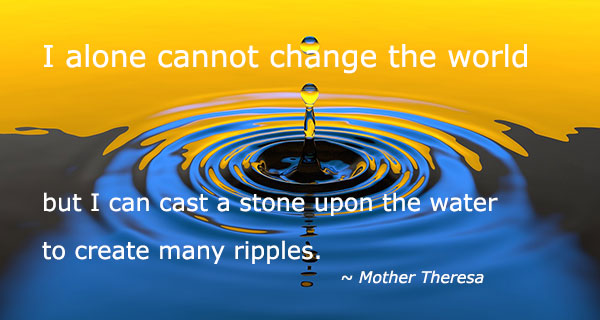 Talent acquisition is a specialized skill. Discerning between candidates and applicants is intensely tedious and time consuming. Skill and talent is but one area of concern. There are personality, social and team interactions to consider. Will this person fit into our corporate culture? Will h/she collaborate well with key personnel?
Wouldn't it be great to have Dr. Phil on staff to separate the wheat from the chaff?
As a stone cast upon the water, the new addition to your company creates ripples affecting every aspect of your business. Think of it as part of your corporate DNA. Advancing this task to a professional recruiting firm assures you interview only prime candidates.
Top-notch recruiting firms generally specialize in only a few areas of expertise. Their connections run deep into the industries' core. Reality is that the most qualified candidates are hard to find. They are too busy to search for new opportunities and likely have a relationship with trusted recruiters in your industry. A good recruiter will know who they are and how to reach them. Agencies leverage their networks to connect you with superior candidates – candidates invisible to an in-house hiring team.
The best recruiters will have their finger on the pulse of their specialist markets, and can give insight as to what is happening. Millennium has a 20 year track record of finding world-class talent for their clients. They are a Technology Executive Search Firm with over 20 years commitment to the placement of IT Professionals and Executives. Read what our clients say.
Millennium recruiters achieve certification through TechServe Alliance, ensuring they are at the cutting edge of technical recruiting. Their advanced knowledge and mastery of industry trends, employment law and recruiting best practices guide every tenet of service philosophy.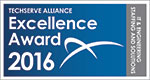 Millennium Consulting is proud to be recognized as a staffing industry leader in the 2016 TechServe Alliance Excellence Awards!